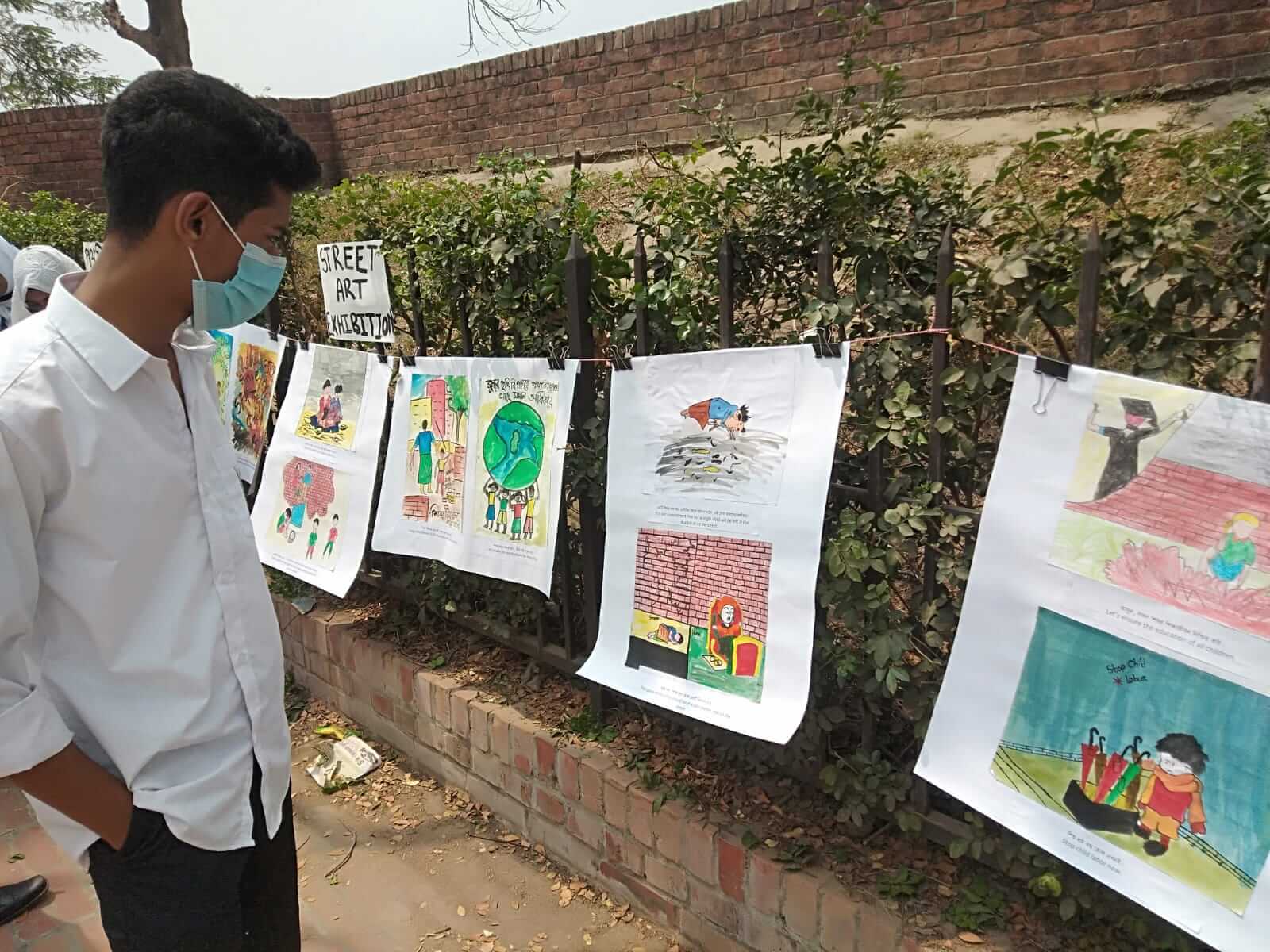 Photo or Street Art can promote conversation and highlight social, political and environmental issues and has always been a powerful platform to convey messages to the masses.
LEEDO's initiative is highlighting the issues which is related to the vulnerability, lifestyle and social views about the street children of our country.
In addition to being just an aesthetic utility, it is above all a means of creating social movement and creating a sensation between street children and people in society.