With your support we will be there to protect the children!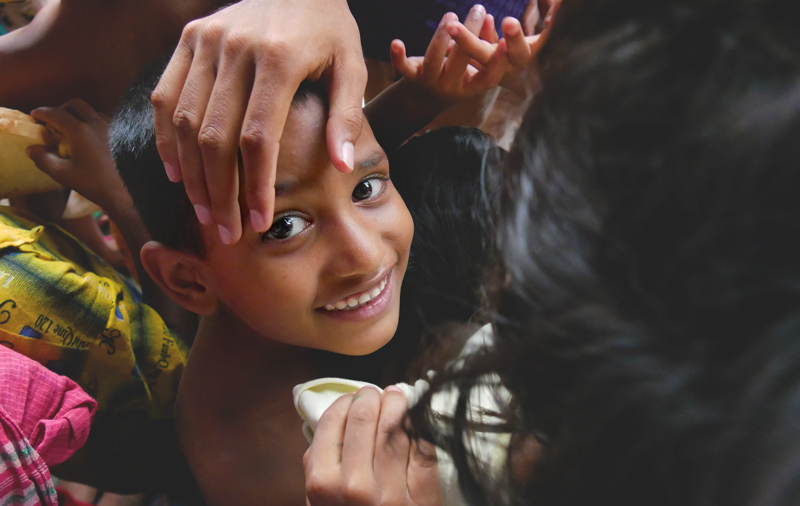 With your support we will be there to protect them!
We kindly thank you for your interest in supporting our work for the children. We are depended on the generosity of people in- and outside of Bangladesh to continue with our efforts to educate and rescue street children. Everyday innocent children arrive at the train stations and terminals of Dhaka. They are in immediate danger of being taken by human traffickers or 'owners' who hold them as working slaves. Sexual and physical abuse happens are everyday threats.
With 30₤ (ca. 35€ / 35 US-D / 3500 BDT) you make sure one of our street mobilizers is out in the field for one week. In the area around the ferry terminal Sadarghat an the Kamalapur train station innocent children arrive everyday. Your donation empowers us to be there before human traffickers and 'owners' will be!
With 50₤ (ca. 60€ / 60 US-D / 5500 BDT) you move our mobile school out to the streets of Dhaka for one week. We transport the mobile classroom to remote areas around Dhaka to give the disadvantaged children the chance to learn the basics of Math, English and Bangla. With your donation, you can bring a classroom to life!
With 100₤ (ca. 110€ / 110 US-D / 11000 BDT) you can provide a whole classroom in one of our Schools under the Sky with enough energy to soak up new knowledge. Our teachers move out four times a week to educate 30-35 children regulary. With your donation we can provide a lunch for each of these children during the break of our three hour lesson.
We highly appreciate that you want to support the children of your capital, Dhaka. The easiest way to donate for their benefit is a bank transfer to our bangla bank account or via bKash.
View Bank Details
Bank Name:
Dutch-Bangla Bank Ltd
.
Bank Account Name: LEEDO
Bank Account Number: 139-120-1817
Swift Code: DBBLBDDH
Country of the Bank: Bangladesh
Branch Name: Imamgong
Donate via bKash
Step 1:
Dial *247#
Step 2: 
Select Option 1 (Send Money)
Step 3:
Enter Receiver bkash Account Number-
01819291567
Step 4:
Enter Amount
Step 5: 
Write "1" as reference
Step 6:
Enter your PIN
Step 7:
You will receive confirmation message
Step 8:
Tell your friends how easy it was to support street children in Dhaka
We are very thankful for your donation!
It doesn't matter if you donate 10, 100 or 1000 Taka – all together we can give the children a perspective.
We are very happy you found your way to LEEDO. We highly appreciate your support for the children of Dhaka – thank you so much!
We are supported by a UK-based organisation, that helps us with our international fundraising. The Friends of Street Children Bangladesh charity was established by people in the UK, including several who have visited LEEDO in Dhaka and are familiar with its work. The aim of the charity is to raise funds to support work with children living on, or connected with, the streets of Dhaka.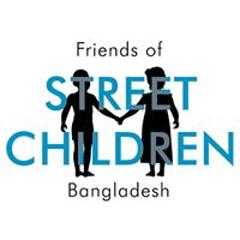 Friends of Street Children Bangladesh is registered (charity number 1171061) so if you are living in UK your donation is tax-deductable.
Your donation will be commission free!
Only the fee your bank charges you for any creditcard transaction will be added. Please
contact us
if you have trouble with donating via mydonate.bt.com so we can assist you with your transaction.